DHA Xtra Softgels
The highest DHA concentrate for additional support of cognitive functions

The highest DHA concentrate for additional support of cognitive functions
Nordic Naturals DHA Xtra Softgels:
Supports cognitive functions
It supports well-being
It improves memory
Dlaczego warto stosować DHA Xtra Softgels?
The most potent DHA formula for intense cognitive support, DHA Xtra™ contains nearly 1,000 mg of pure omega-3 DHA per serving.
1660 mg Omega-3 per serving

Powerful support for brain and nervous system health
Supports memory, cognitive functions and well-being
Delicious natural strawberry flavor
Made from 100% wild sardines and anchovies
Stosowanie DHA Xtra Softgels:
Take 2 capsules daily with a meal or as directed by your doctor or pharmacist.
Skład Produktu
Rozmiar porcji: 2 capsules
Ilość porcji: 30 servings
Amount per serving
% RWS*
Total content of Omega-3 fatty acids
1660mg
†
EPA (eicosapentaenoic acid)
410mg
†
DHA (docosahexaenoic acid)
960mg
†
* Reference Intake Value based on a 2000 kcal diet
† Daily Reference Intake has not been established
Składniki:
Purified deep sea fish oil: anchovies and sardines (fish), softgel, natural strawberry flavor, antioxidants - vitamin E (D-alpha-tocopherol) and rosemary leaf extract.
© OPIS AUTORSKI SKLEPU NORDIC.PL - kopiowanie i rozpowszechnianie opisów produktów zamieszczonych na stronie Nordic.pl jest zabronione pod karą grzywny lub pozbawienia wolności zgodnie z Ustawą z dnia 4 lutego 1994r. o prawie autorskim i prawach pokrewnych (Dz.U. z 2006r. Nr 90, poz. 631 z pózn. zm.). Informujemy iż cena za wykorzystanie jednego opisu naszego autorstwa wynosi 15.000 zł netto.
Opinie Klientów o DHA Xtra Softgels:
Razem 5 gwiazdka opinii: 4
Razem 4 gwiazdka opinii: 0
Razem 3 gwiazdka opinii: 0
Razem 2 gwiazdka opinii: 0
Razem 1 gwiazdka opinii: 0
100%
poleciłbym(-abym) ten produkt
Polecam

Kapsułki łatwe do połknięcia, mają bardzo przyjemny zapach i najważniejsze, że nie odbija się po nich rybą!

bardzo dobry produkt

Softgels wszystkie oczekiwania

DHA kapsułki miękkie.

Poprawa samopoczucia,snu.Mniej stresu.

Jerzy K.

Zweryfikowany użytkownik
Wczytano opinie
Dodano opinie
Pytania Klientów dotyczące produktu DHA Xtra Softgels:
Osoby, które zakupiły DHA Xtra Softgels oglądały również: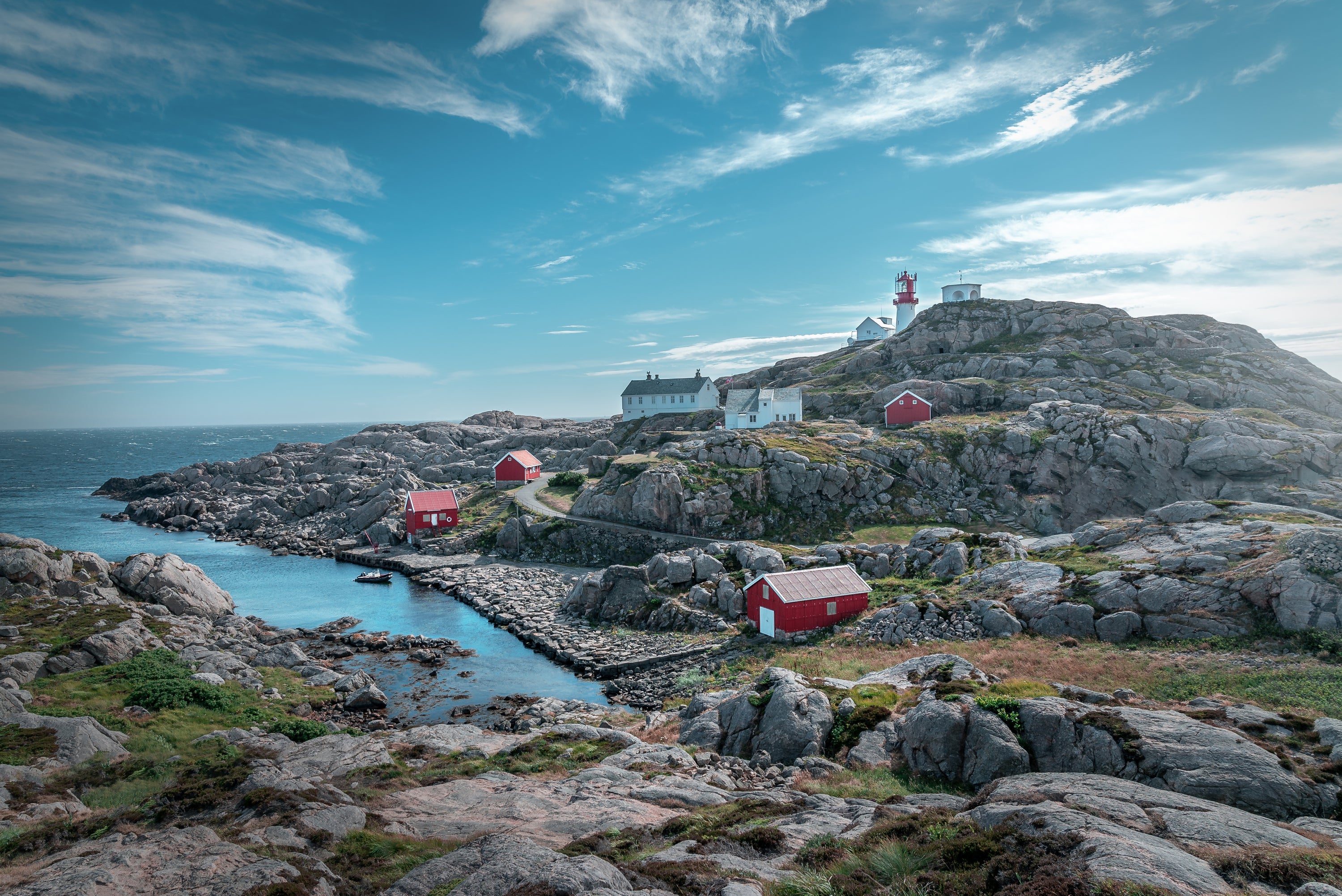 WHY NORDIC NATURALS?
Nordic Naturals is committed to providing the world's safest and most effective nutrients for health. All products are research-backed, expertly formulated, rigorously tested, proven to be effective, and most importantly, taste great.