DPD: Return and Reshipment
Haven't received your parcel yet? Add this option to your cart and make a payment and we'll resend your order.
In stock

You didn't have time to pick up your parcel and the parcel returned to our warehouse?
Add this option to your basket and make a payment - and we'll repackage it and send it to you at the same address as last time.
If you do it before 17:00, we will send your package on the same day.

To speed up the identification of the order, enter its number in the comment.
Do you want us to send the package to a different address? Give it in the comment.
This fee covers the cost of return and re-shipment with the DPD carrier, we, due to the double shipping route (delivery and return), will check whether the products have returned to us intact and repackage your shipment at our expense :)
© OPIS AUTORSKI SKLEPU NORDIC.PL - kopiowanie i rozpowszechnianie opisów produktów zamieszczonych na stronie Nordic.pl jest zabronione pod karą grzywny lub pozbawienia wolności zgodnie z Ustawą z dnia 4 lutego 1994r. o prawie autorskim i prawach pokrewnych (Dz.U. z 2006r. Nr 90, poz. 631 z pózn. zm.). Informujemy iż cena za wykorzystanie jednego opisu naszego autorstwa wynosi 15.000 zł netto.
Osoby, które zakupiły DPD: Return and Reshipment wybrały również: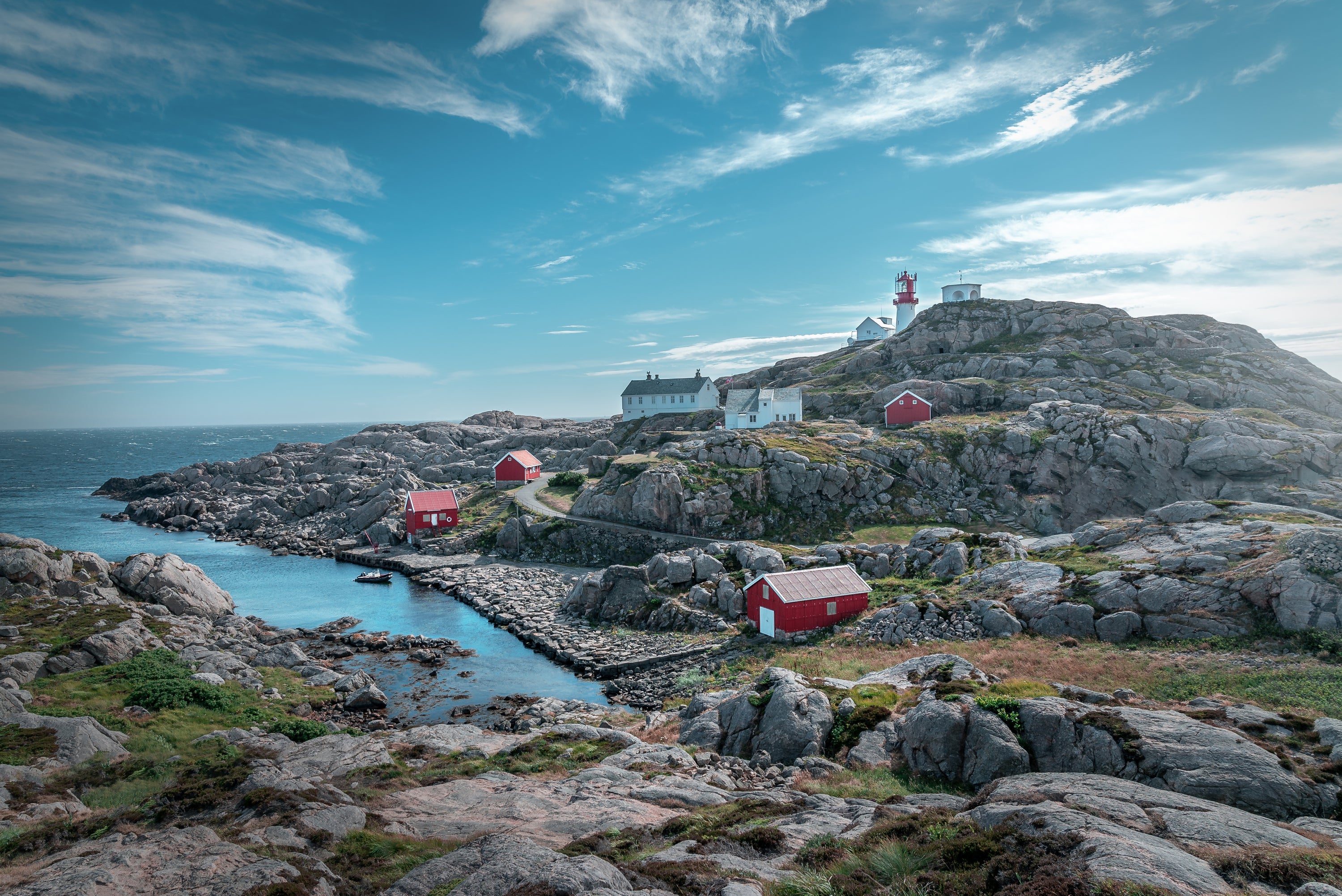 WHY NORDIC NATURALS?
Nordic Naturals is committed to providing the world's safest and most effective nutrients for health. All products are research-backed, expertly formulated, rigorously tested, proven to be effective, and most importantly, taste great.