Algae DHA
Pure Omega-3 DHA from microalgae for vegans and vegetarians - for brain, eye and nervous system health

Pure Omega-3 DHA from microalgae for vegans and vegetarians - for brain, eye and nervous system health
Nordic Naturals Algae DHA:
Ensures optimal well-being
It supports the work of the brain
Supports eye health
Dlaczego warto stosować Algae DHA?
Algae DHA is a vegan alternative to fish oil, supports brain and cognitive functions, supports eye health and ensures optimal well-being.
Vegan Omega-3 DHA formula obtained from microalgae
It supports the proper functioning of the brain, eyes and nervous system
It supports cognitive functions, memory and ensures optimal well-being
Non-GMO and non-hexane
Stosowanie Algae DHA:
Take 2 capsules a day during or immediately after a meal.
Skład Produktu
Rozmiar porcji: 2 capsules
Ilość porcji: 30 servings (in 60 capsules)
Amount per serving
% RWS*
Total content of Omega-3 fatty acids
500mg
†
DHA (docosahexaenoic acid)
500mg
†
* Reference Intake Value based on a 2000 kcal diet
† Daily Reference Intake has not been established
Składniki:
Seaweed Oil (Schizochytrium sp.), High Oleic Sunflower Oil, Sunflower Lecithin, Natural Mixed Tocopherols, Ascorbyl Palmitate, Rosemary Extract, Carrageenan, Modified Corn Starch, Glycerin, Sorbitol, Water, Flour
© OPIS AUTORSKI SKLEPU NORDIC.PL - kopiowanie i rozpowszechnianie opisów produktów zamieszczonych na stronie Nordic.pl jest zabronione pod karą grzywny lub pozbawienia wolności zgodnie z Ustawą z dnia 4 lutego 1994r. o prawie autorskim i prawach pokrewnych (Dz.U. z 2006r. Nr 90, poz. 631 z pózn. zm.). Informujemy iż cena za wykorzystanie jednego opisu naszego autorstwa wynosi 15.000 zł netto.
Opinie Klientów o Algae DHA:
Pytania Klientów dotyczące produktu Algae DHA:
Osoby, które zakupiły Algae DHA oglądały również: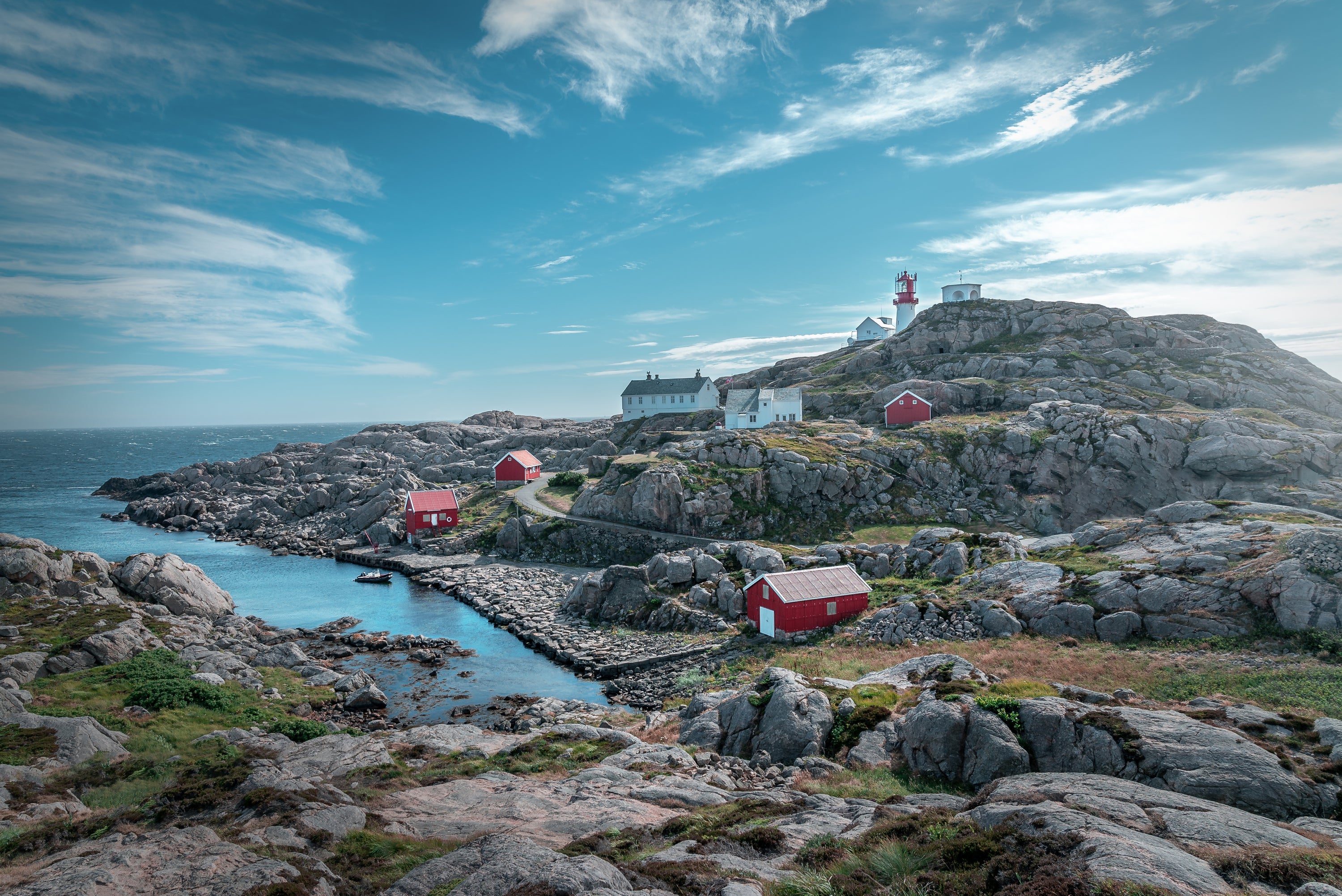 WHY NORDIC NATURALS?
Nordic Naturals is committed to providing the world's safest and most effective nutrients for health. All products are research-backed, expertly formulated, rigorously tested, proven to be effective, and most importantly, taste great.