Baby's DHA Vegetarian
Supports your baby's brain and eye development with an easy-to-use plant-based omega-3 liquid

Supports your baby's brain and eye development with an easy-to-use plant-based omega-3 liquid
Nordic Naturals Baby's DHA Vegetarian:
It supports the work of the brain
Supports eye health
Supports the development of the nervous system
Dlaczego warto stosować Baby's DHA Vegetarian?
Baby's DHA Vegetarian is a pure, safe and certified vegetarian source of the omega-3 DHA your baby needs.
1050 mg of omega-3 in 1 serving
Recommended for babies
Made exclusively from 100% vegetarian marine microalgae
A precise dropper is included in the package for easy measurement
Certified by the American Vegetarian Association
The product is officially supported by the American Pregnancy Association
Non-GMO and non-hexane

 
Stosowanie Baby's DHA Vegetarian:
Dose according to the child's weight: 2.25 - 4.5 kg - 0.5 ml (1 scoop) 4.6 - 9 kg - 1.0 ml (2 scoops) 9.10 - 11.25 kg - 1.5 ml (3 scoops) 11.3 - 15.75 kg - 2.0 ml (4 scoops) After opening, store in the refrigerator and consume within 3 months.
Skład Produktu
Rozmiar porcji: 0.5ml - 4ml
Ilość porcji: from 8 to 60 servings depending on the weight of the child
Amount per serving
% RWS*
Total content of Omega-3 fatty acids
1050mg
†
EPA (eicosapentaenoic acid)
285mg
†
DHA (docosahexaenoic acid)
575mg
†
* Reference Intake Value based on a 2000 kcal diet
† Daily Reference Intake has not been established
Składniki:
Sea algae oil (Schizochytrium sp.), high oleic sunflower oil, rosemary extract (natural preservative), mixed tocopherols (antioxidant), ascorbyl palmitate.
© OPIS AUTORSKI SKLEPU NORDIC.PL - kopiowanie i rozpowszechnianie opisów produktów zamieszczonych na stronie Nordic.pl jest zabronione pod karą grzywny lub pozbawienia wolności zgodnie z Ustawą z dnia 4 lutego 1994r. o prawie autorskim i prawach pokrewnych (Dz.U. z 2006r. Nr 90, poz. 631 z pózn. zm.). Informujemy iż cena za wykorzystanie jednego opisu naszego autorstwa wynosi 15.000 zł netto.
Opinie Klientów o Baby's DHA Vegetarian:
Razem 5 gwiazdka opinii: 1
Razem 4 gwiazdka opinii: 0
Razem 3 gwiazdka opinii: 0
Razem 2 gwiazdka opinii: 0
Razem 1 gwiazdka opinii: 0
100%
poleciłbym(-abym) ten produkt
Smak
Ocenione jako 5.0 w skali od 1 do 5
Polecam

Bardzo polecam kwasy omega dla dzieci.

Smak

Ocenione jako 5.0 w skali od 1 do 5
Wczytano opinie
Dodano opinie
Pytania Klientów dotyczące produktu Baby's DHA Vegetarian:
Osoby, które zakupiły Baby's DHA Vegetarian oglądały również: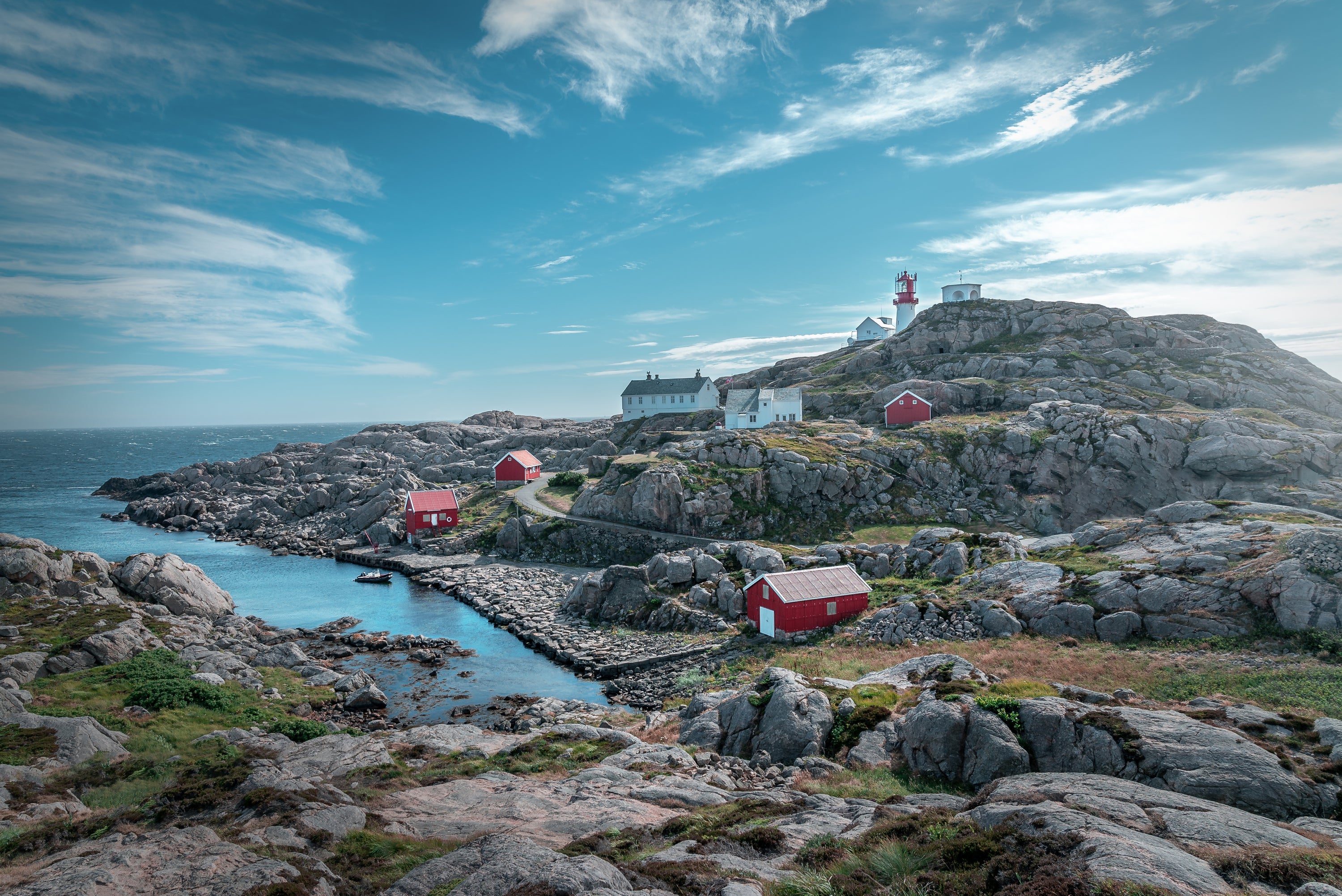 WHY NORDIC NATURALS?
Nordic Naturals is committed to providing the world's safest and most effective nutrients for health. All products are research-backed, expertly formulated, rigorously tested, proven to be effective, and most importantly, taste great.