Nordic Naturals Daily DHA:
Dlaczego warto stosować Daily DHA?
Omega-3s are essential fatty acids that our bodies need for a healthy heart, brain and eyes.
COMPOSITION OF THE PRODUCT:
| | |
| --- | --- |
| INGREDIENTS: | In a daily dose (1 capsule) |
| Calories | 10 kcal |
| Calories from fat | 10 kcal |
| Total fat content | 1 g |
| Saturated fat | 0 g |
| trans fats | 0 g |
| Total Omega-3 | 830 mg |
| DHA (docosahexaenoic acid) | 480 mg |
| EPA (eicosapentaenoic acid) | 205 mg |
| Other Omega-3s | 145 mg |
Other Ingredients: Purified deep sea fish oil (from anchovies and sardines), gelatin, glycerin, water, natural strawberry flavor, d-alpha tocopherol, rosemary extract.
USE:
1 capsule daily with a meal
COMMENTS:
Do not exceed the recommended daily intake. Dietary supplements cannot be used as a substitute (replacement) of a varied diet.
Use caution when using this product if you are allergic to iodine, use blood thinners, or anticipate surgery.
STORAGE:
Store in a dry and cool place, out of reach of small children.
Stosowanie Daily DHA:
Skład Produktu
Rozmiar porcji:
Ilość porcji:
© OPIS AUTORSKI SKLEPU NORDIC.PL - kopiowanie i rozpowszechnianie opisów produktów zamieszczonych na stronie Nordic.pl jest zabronione pod karą grzywny lub pozbawienia wolności zgodnie z Ustawą z dnia 4 lutego 1994r. o prawie autorskim i prawach pokrewnych (Dz.U. z 2006r. Nr 90, poz. 631 z pózn. zm.). Informujemy iż cena za wykorzystanie jednego opisu naszego autorstwa wynosi 15.000 zł netto.
Opinie Klientów o Daily DHA:
Pytania Klientów dotyczące produktu Daily DHA:
Osoby, które zakupiły Daily DHA oglądały również: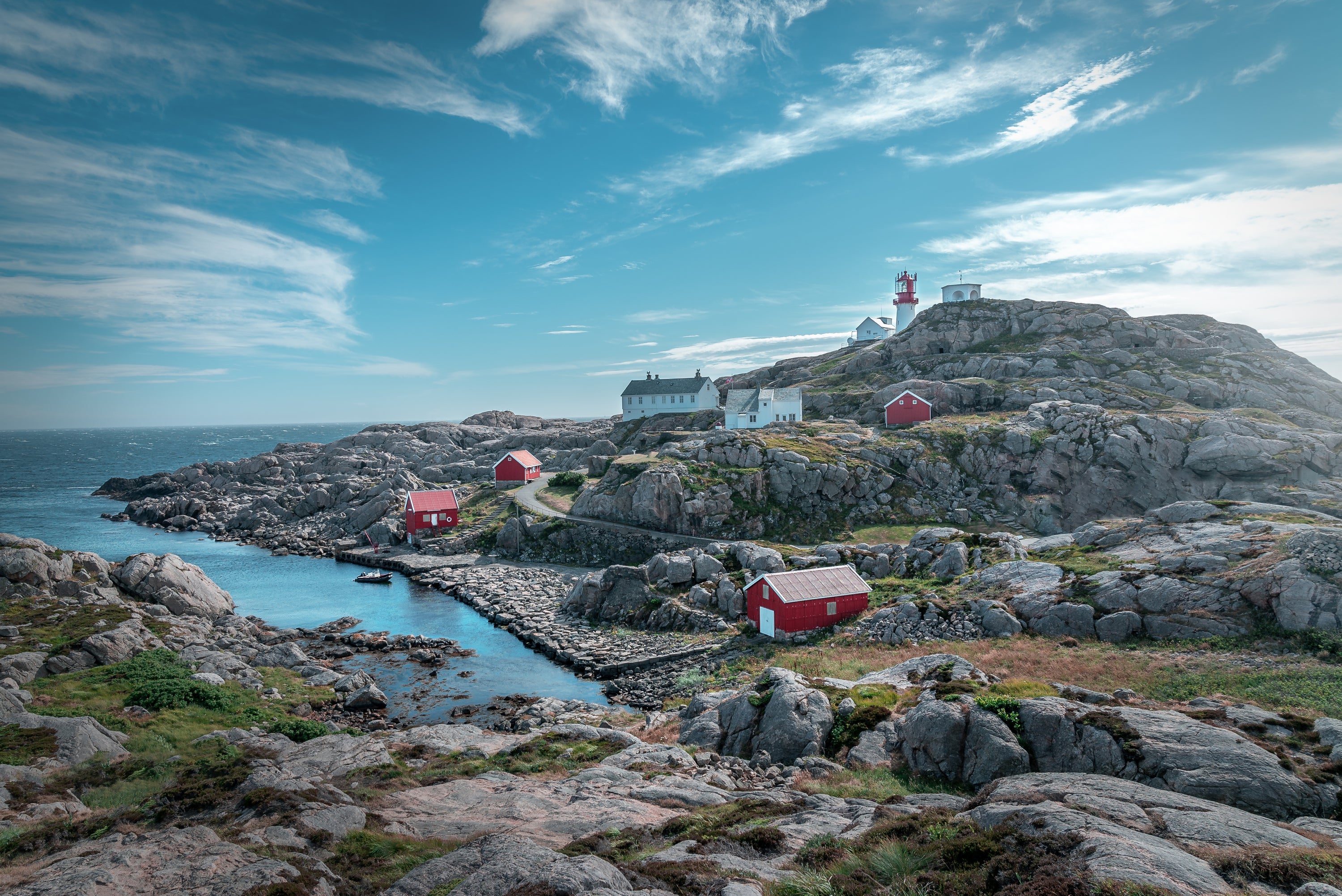 WHY NORDIC NATURALS?
Nordic Naturals is committed to providing the world's safest and most effective nutrients for health. All products are research-backed, expertly formulated, rigorously tested, proven to be effective, and most importantly, taste great.