Postnatal Omega-3
Key nutrients to help your body and mind after your baby is born

Key nutrients to help your body and mind after your baby is born
Nordic Naturals Postnatal Omega-3:
It gives you a good mood
Supports the immune system
Dlaczego warto stosować Postnatal Omega-3?
Postnatal Omega-3 contains significant amounts of Omega-3 EPA + DHA and Vitamin D3, which both you and your baby need for optimal postnatal well-being.
As much as 1120 mg of Omega-3 and 1000 IU of Vitamin D3 per serving

Concentrated omega-3 fish oil for postpartum women and nursing mothers

Made exclusively from 100% wild sardines and anchovies

Fresh lemon flavor and smaller soft gel size

Winner of the Taste for Life's Women's and Better Nutrition's awards
Stosowanie Postnatal Omega-3:
Take 2 capsules daily with a meal or as directed by your doctor or pharmacist.
Skład Produktu
Rozmiar porcji: 2 capsules
Ilość porcji: 30 servings
Amount per serving
% RWS*
Total fat content
1.5g
2%
Vitamin D3 (cholecalciferol)
25mcg (1000 IU)
167%
Total content of Omega-3 fatty acids
1120mg
†
EPA (eicosapentaenoic acid)
586mg
†
DHA (docosahexaenoic acid)
456mg
†
* Reference Intake Value based on a 2000 kcal diet
† Daily Reference Intake has not been established
Składniki:
Purified deep sea fish oil (from anchovies and sardines), soft gel capsule (gelatin, glycerin, water, natural lemon flavor), natural lemon flavor, d-alpha tocopherol, vitamin D3 (cholecalciferol in olive oil), rosemary extract.
© OPIS AUTORSKI SKLEPU NORDIC.PL - kopiowanie i rozpowszechnianie opisów produktów zamieszczonych na stronie Nordic.pl jest zabronione pod karą grzywny lub pozbawienia wolności zgodnie z Ustawą z dnia 4 lutego 1994r. o prawie autorskim i prawach pokrewnych (Dz.U. z 2006r. Nr 90, poz. 631 z pózn. zm.). Informujemy iż cena za wykorzystanie jednego opisu naszego autorstwa wynosi 15.000 zł netto.
Opinie Klientów o Postnatal Omega-3:
Razem 5 gwiazdka opinii: 3
Razem 4 gwiazdka opinii: 0
Razem 3 gwiazdka opinii: 0
Razem 2 gwiazdka opinii: 0
Razem 1 gwiazdka opinii: 0
100%
poleciłbym(-abym) ten produkt
Moje ukochane produkty

Uwielbiam produkty Nordic Naturals, piłam płynne DHA przed i w trakcie ciąży, cieszę się,że mają w ofercie też coś na okres połogu. Właśnie też doszły kropelki DHA i Wit D dla mojego bobasa :)

Doskonałe

Doskonały produkt, organizm radzi sobie z infekcjami bez większych problemów.

Dobre kwasy dla karmiących

Stosuje dopiero 1,5 miesiąca według zaleceń po porodzie dla matek karmiących. Nie odczuwam jakiś spektakularnych efektów ale fakt ze mój organizm dość dobrze znosi karmienie i szybko zregenerował się po porodzie. Ciężko ocenić czy to zasługa suplementu
Wczytano opinie
Dodano opinie
Pytania Klientów dotyczące produktu Postnatal Omega-3:
Osoby, które zakupiły Postnatal Omega-3 oglądały również: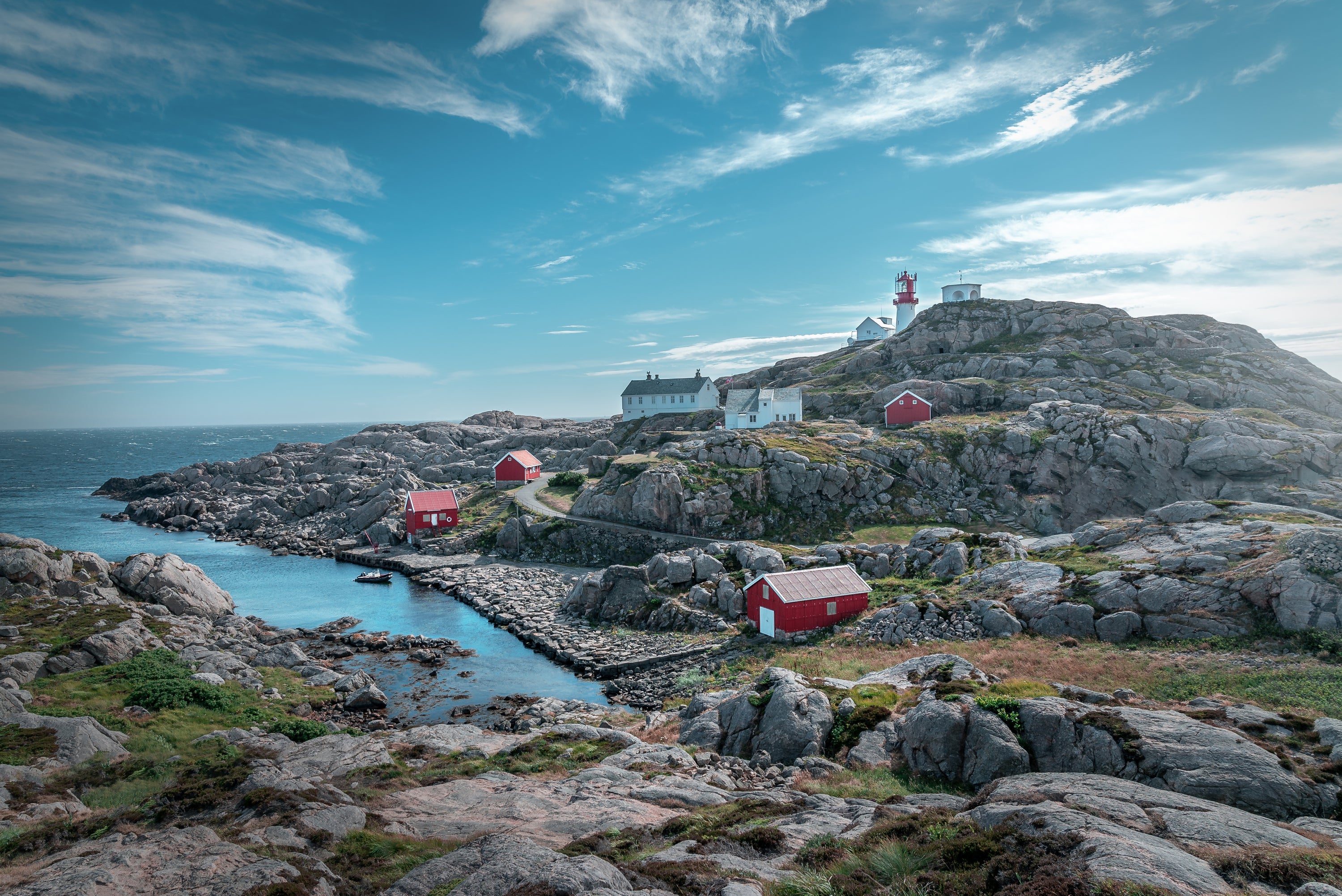 WHY NORDIC NATURALS?
Nordic Naturals is committed to providing the world's safest and most effective nutrients for health. All products are research-backed, expertly formulated, rigorously tested, proven to be effective, and most importantly, taste great.