Women's Multivitamin Gummies
Najniższa cena z ostatnich 30 dni:
Kompleks dla kobiet zawierający 12 niezbędnych witamin wspierających zdrowie na co dzień

Kompleks dla kobiet zawierający 12 niezbędnych witamin wspierających zdrowie na co dzień
Nordic Naturals Women's Multivitamin Gummies:
pomaga w utrzymaniu zdrowej skóry i włosów
wspiera układ odpornościowy
wspiera metabolizm energetyczny
Dlaczego warto stosować Women's Multivitamin Gummies?
Women's Multivitamin Gummies to wielowitaminowe żelki dostarczające kluczowych składników odżywczych w ilościach dostosowanych do codziennych potrzeb dorosłych kobiet
Smaczne żelki pełne 12 niezbędnych witamin

Specjalnie opracowany skład, aby zaspokoić wyjątkowe potrzeby zdrowotne

Wspomaga zdrowie skóry, włosów, kości, energii i układu odpornościowego

Wielowitaminowe żelki to łatwy sposób na uzupełnienie typowych braków żywieniowych

Pyszny smak owoców leśnych

 

Nie zawiera glutenu, pochodnych mleka ani sztucznych barwników i aromatów
Stosowanie Women's Multivitamin Gummies:
Dwie żelki dziennie z jedzeniem lub zgodnie z zaleceniami lekarza lub farmaceuty.
Skład Produktu
Rozmiar porcji: 2 żelki
Ilość porcji: 30 porcji
Witamina A (beta-karoten)
450 mcg RAE
50%
Witamina C (jako kwas askorbinowy)
75 mg
83%
Witamina D3 (Cholekalcyferol)
50 mcg 2000 IU
250%
Witamina E (jako d-alfa tokoferol)
9 mg
60%
Witamina K2 (jako menachinon-7) (MK-7)
45 mcg
†
Witamina B1 (tiamina)
0.96 mg
80%
Witamina B2 (ryboflawina)
1.04 mg
80%
Niacyna (jako heksanikotynian inozytolu)
6.4 mg
40%
Witamina B6 (pirydoksyna hcl)
1.7 mg
100%
Kwas Foliowy
400 mcg DFE
100%
Witamina B12 (cyjanokobalamina)
4.8 mcg
200%
Kwas pantotenowy (jako pantotenian wapnia) (witamina B5)
4mg
80%
* Referencyjna Wartość Spożycia oparta na diecie 2000 kcal
† Nie ustalono dziennej referencyjnej wartości spożycia
Pozostałe składniki:
Organiczny cukier trzcinowy, rozpuszczalny błonnik z tapioki, woda oczyszczona, pektyna, naturalne aromaty, sok owocowy i warzywny (barwnik), kwas cytrynowy, olej słonecznikowy, cytrynian sodu, rebaudiozyd M (reb M z fermentowanej trzciny cukrowej) i wosk carnauba.
© OPIS AUTORSKI SKLEPU NORDIC.PL - kopiowanie i rozpowszechnianie opisów produktów zamieszczonych na stronie Nordic.pl jest zabronione pod karą grzywny lub pozbawienia wolności zgodnie z Ustawą z dnia 4 lutego 1994r. o prawie autorskim i prawach pokrewnych (Dz.U. z 2006r. Nr 90, poz. 631 z pózn. zm.). Informujemy iż cena za wykorzystanie jednego opisu naszego autorstwa wynosi 15.000 zł netto.
Opinie Klientów o Women's Multivitamin Gummies:
Pytania Klientów dotyczące produktu Women's Multivitamin Gummies:
Osoby, które zakupiły Women's Multivitamin Gummies oglądały również: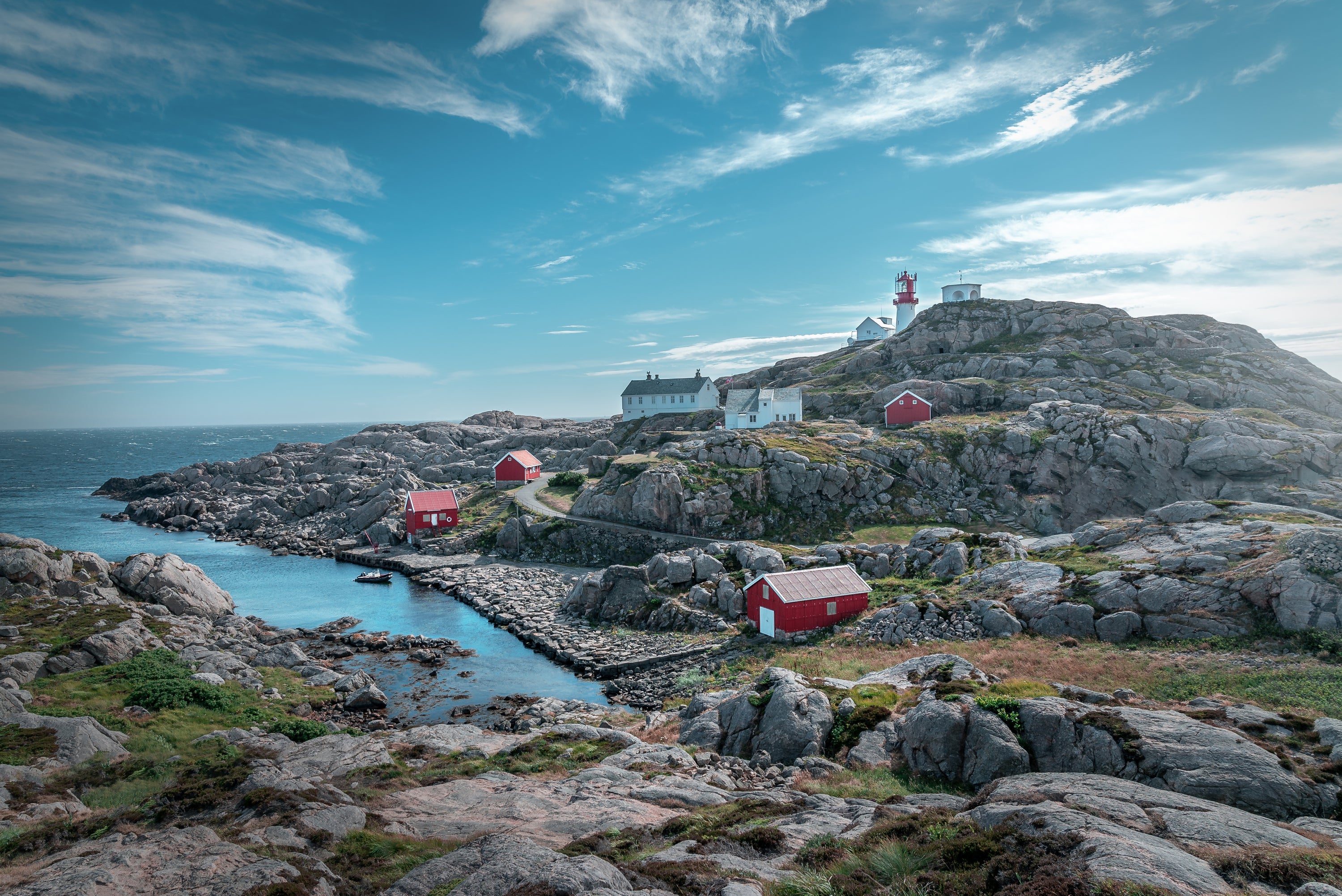 WHY NORDIC NATURALS?
Nordic Naturals is committed to providing the world's safest and most effective nutrients for health. All products are research-backed, expertly formulated, rigorously tested, proven to be effective, and most importantly, taste great.